On January 23 and 24, 2021, the Center for International Security and Strategy (CISS), Tsinghua University, held the 3rd International Forum on Security and Strategy in Beijing. The event, themed "International Order: Changes and Continuities," took place both in-person and virtually. More than 60 guests from China, the US, the UK, Germany, Russia, Australia, South Korea and other countries convened for deep-dive discussions and proposals on three sub-topics: "The Great Power Relations: Cooperation or Conflict?" "Security and Military: Peace or War?" and "Globalization: Moving Forward or Backward?"
| Group photo
Mme. Fu Ying, Chair of CISS, noted in her opening remarks that the outlook for the global fight against COVID-19 remains uncertain, and that there have been increasingly salient aspects of the post-World War II global order where they simply cannot adapt to the new political, economic and societal realities in today's world. Discussions on the existing world order need to focus on how it can better align with the evolution of the international landscape, how global challenges can be addressed, including growing income polarization and high debt, and how global governance in emerging areas can be improved.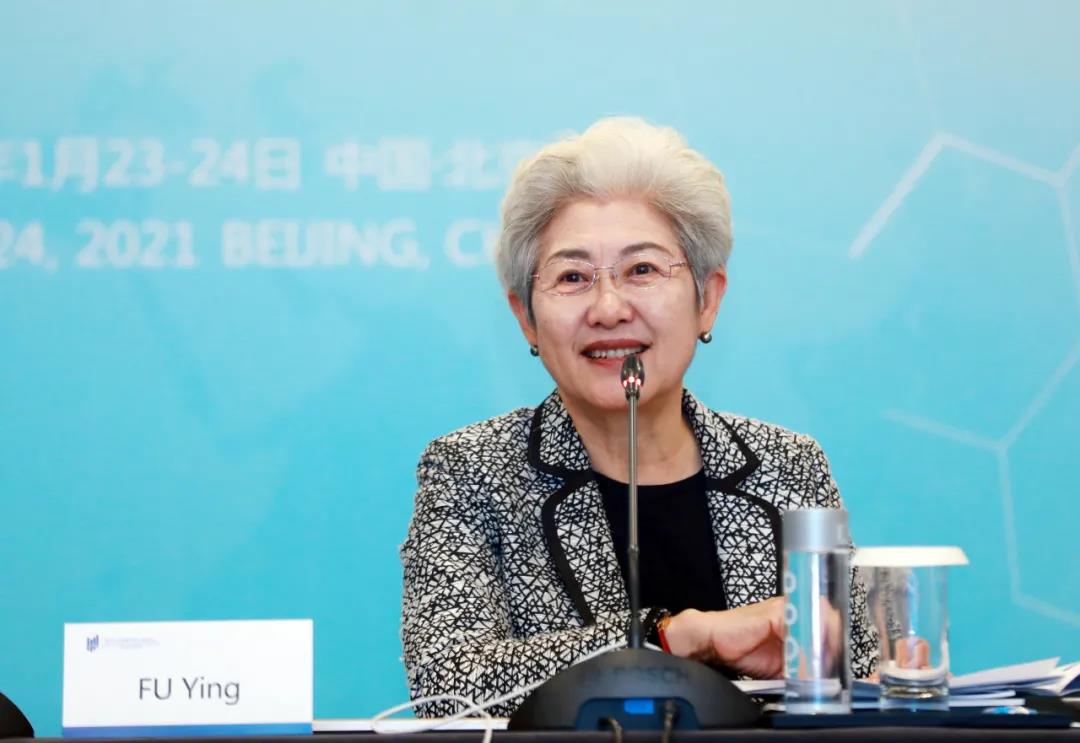 In her speech, Mme. Fu Ying talked about the changes in China-US relations as one of the key drivers for adjustment to the world order. It is critical for the future of the 21st century whether China and the US—two great powers with contrasting political systems, societies, and cultures—can address each other's legitimate concerns and coexist peacefully within the same international order. On November 25, 2020, Chinese President Xi Jinping stated in his congratulatory message to US President-elect Biden that "it is not only in the interests of both countries but also shared expectations around the world to promote the healthy and stable development of China-US relations." Similarly, Chinese State Councilor and Foreign Minister Wang Yi suggested that China and the US draw up three lists: a list of cooperation areas, a list that itemize issues of differences that could be solved through dialogues, and a list of issues that need proper management, in order to create conditions for improving the bilateral ties. Beijing's leadership is sending positive signals on the stabilization and improvement of its relationship with the US.
The forum served a platform for Chinese and international scholars to exchange their views on the above issues and better understand each other, where participants shared their insights on such issues as the challenges to the current international order, divergence among major powers and the changes in the global order. It is believed that in the increasingly multipolar international landscape, the existing world order has been made more unstable by the imbalance of economic globalization, the absence of leadership in global governance, the fragmentation of international security, and emerging transnational challenges. Major powers including China and the US need stronger communication and exchange among them, as well as extensive cooperation on public health, climate change, digital security and other emerging areas to maintain international stability and advance world peace and development.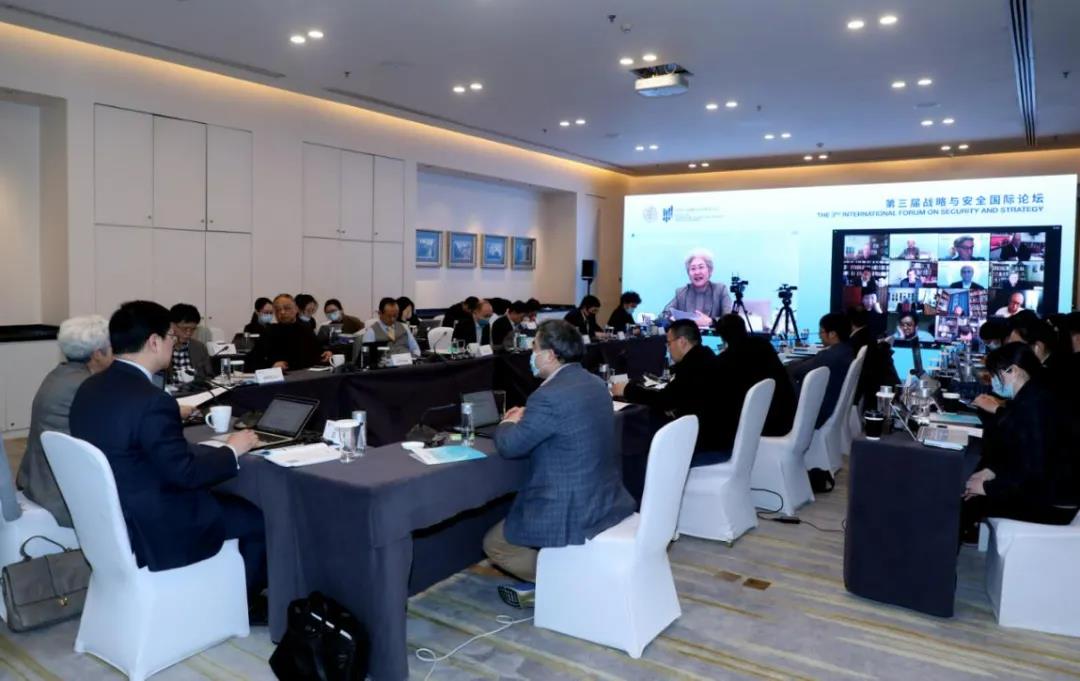 | Main Forum
In three parallel sub-forums, participants explored deeper into great power relations, security and military, and globalization respectively. The sub-forum on great power relations focused on such issues as the models of an international order, geopolitical balance, and the future direction of the world order, where panelists stressed that despite the differences among major powers, there is a common need for stability, and that the question lies in taking tangible actions and creating constructive narratives and a more enabling environment to pave the way for stabilizing their relations.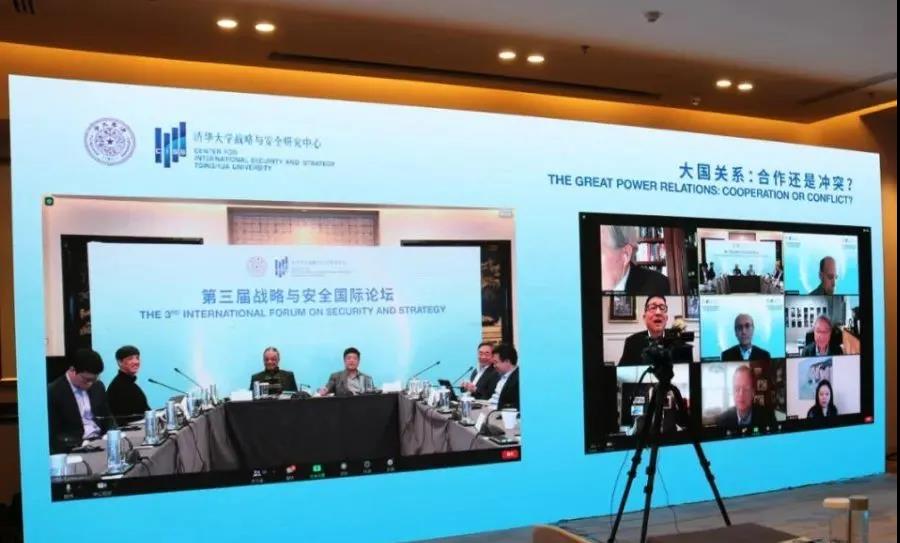 | Sub-forum I The Great Power Relations: Cooperation or Conflict?
In the sub-forum on security and military, participants engaged in an in-depth and candid exchange on international security challenges and the establishment of security mechanisms, among other topics. It is believed that new technologies and instability in the Western Pacific region are challenging global security, and that China, the US, Russia, Europe and other parties should, through dialogue, reinforce crisis control to maintain peace and stability.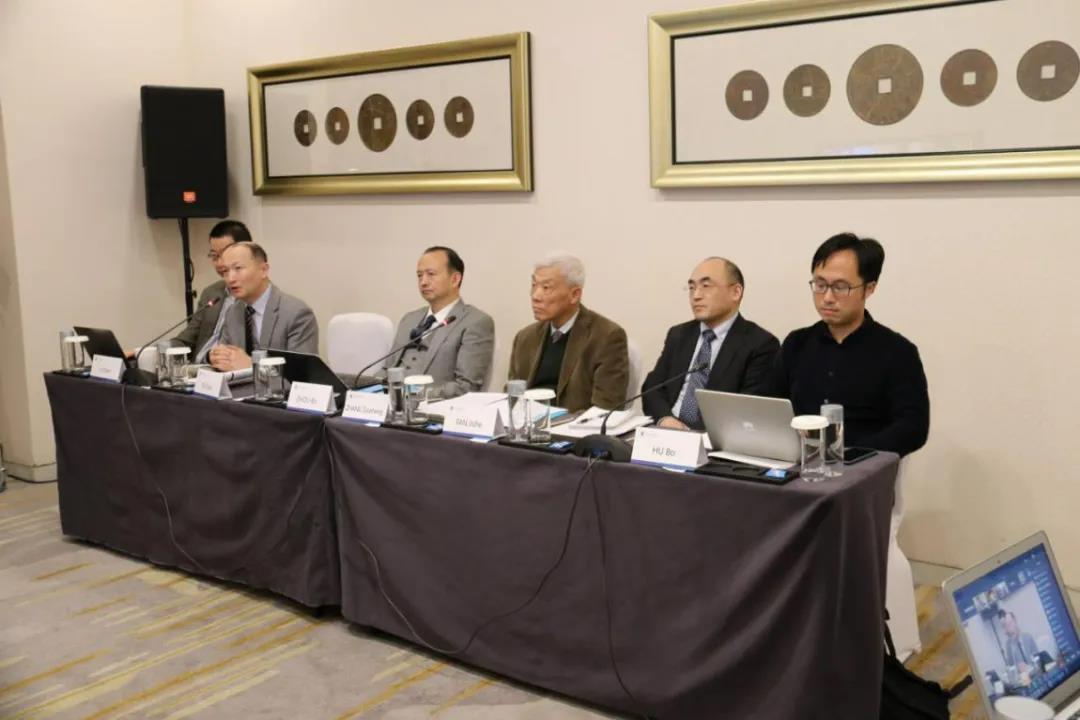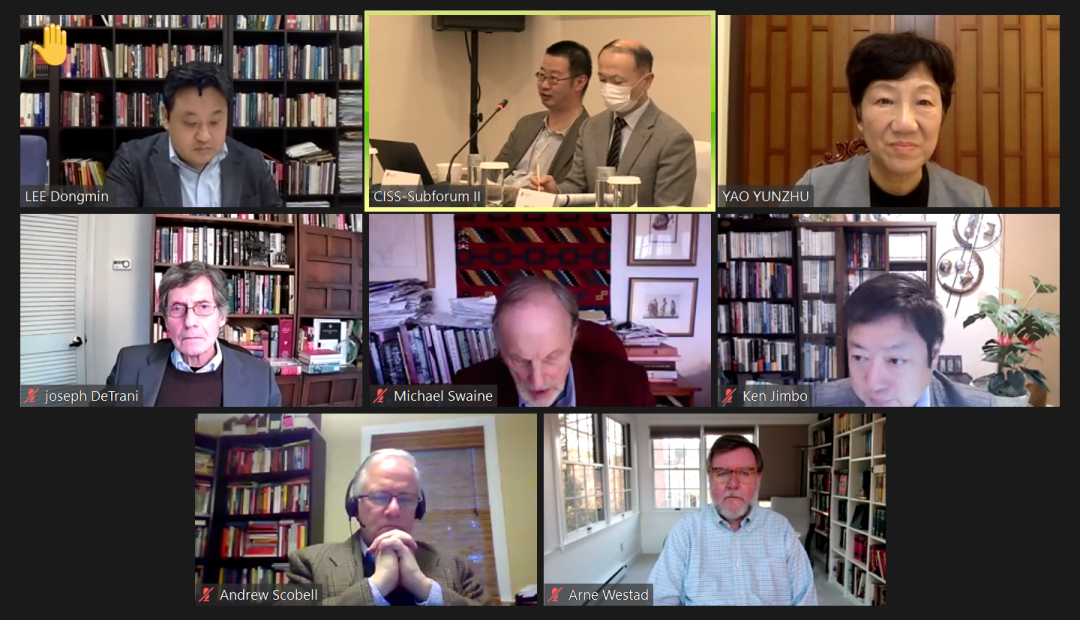 | Sub-forum II Security and Military: Peace or War?
The sub-forum on globalization brought together experts from public health, climate change, AI and other sectors to discuss the definition, current challenges and trends of globalization. They believe that public health and climate change could become two key elements in the next wave of globalization. In addition, it was agreed that political mutual trust and improved globalization can be achieved through Track II diplomacy, greater transparency and adjustment to globalization goals.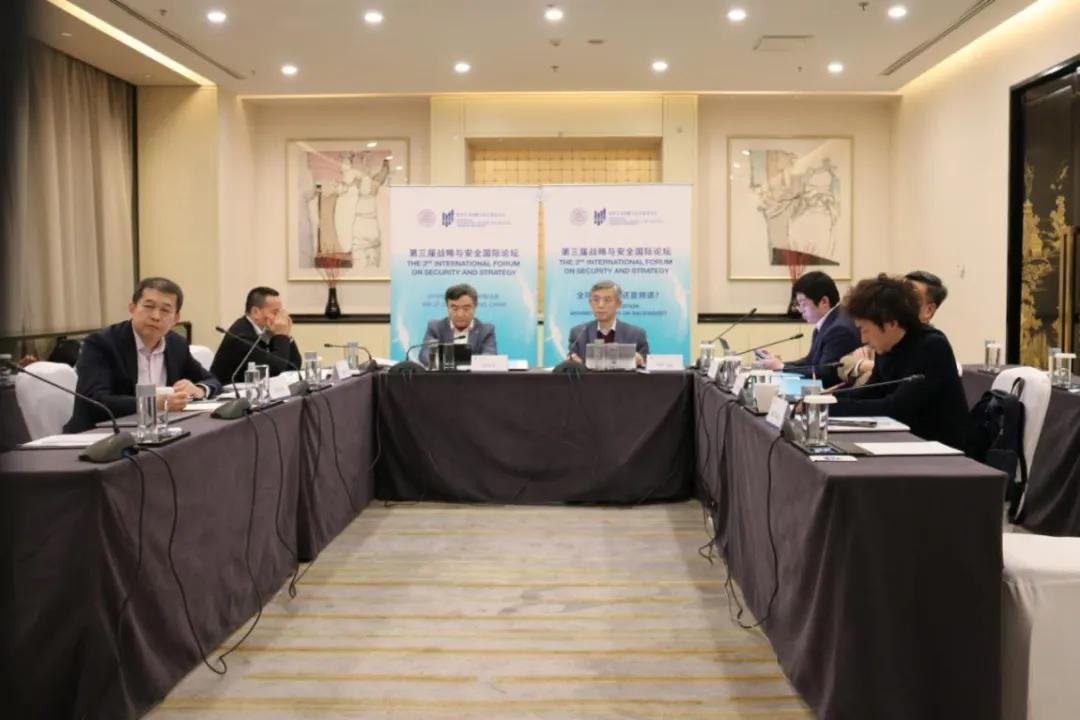 | Sub-forum III Globalization: Moving Forward or Backward?
During the session for idea recap and proposals, the moderators of each parallel sub-forum presented the outcomes of the discussions to the main forum. The participants shared more countermeasures and suggestions on issues regarding the international order, major power relations, security and military, global governance, etc.
In her closing remarks, Mme. Fu Ying reiterated the fact that there is consensus among countries in maintaining and fostering the world order despite their disagreement on certain issues. The development and changes of the current situation require even more efforts by think tanks and the academia to study and make opportune suggestions on relevant issues. She expressed the hope that there would be more robust exchange and greater understanding and trust among scholars in international relations so that they can all play their parts in building a community with a shared future for humankind.