On June 9, the China Forum under Tsinghua University's Center for International Security and Strategy and the Institute for Reform of State-Business Relations (IREE), based in Brazil, jointly organized the opening ceremony and the first session of the webinar: The Role of Political Parties in Modernizing Governance and Public Management, in which political party leaders and scholars from the two country exchanged views on the topic of "Modernizing State Governance: Practices and Experience of Political Parties."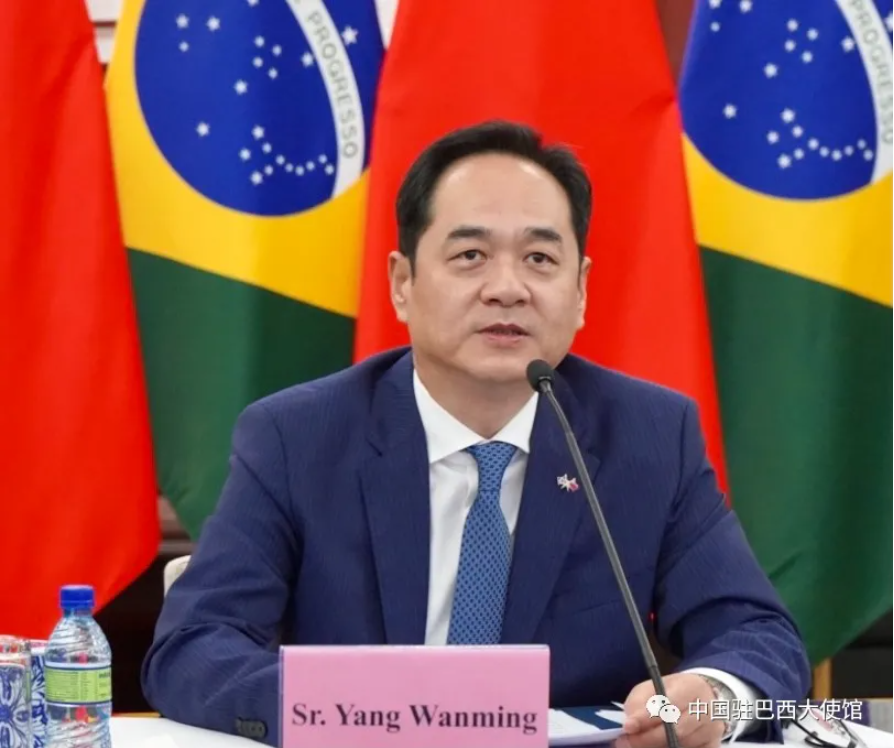 In the meeting, China's Ambassador to Brazil H.E. YANG Wanming said that China stands ready to advance exchanges and mutual understanding with all sectors in Brazil and make more contributions to building a community with a shared future for humankind.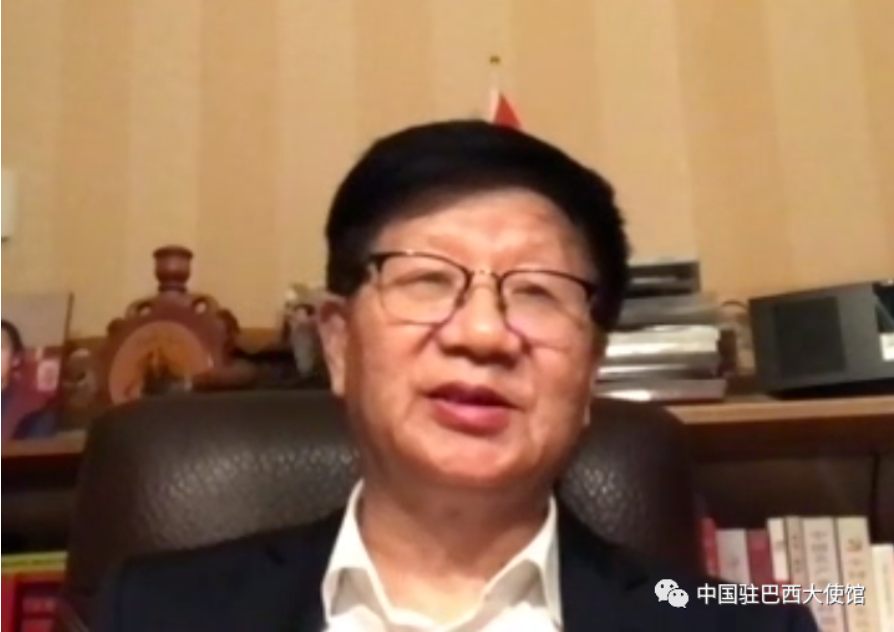 Professor LI Junru, former Vice President of the Party School of the Central Committee of the Communist Party of China (CPC), delivered a keynote speech, pointing out that the vitality of China's distinctive socialist system is rooted in the CPC's commitment to serving the people heart and soul.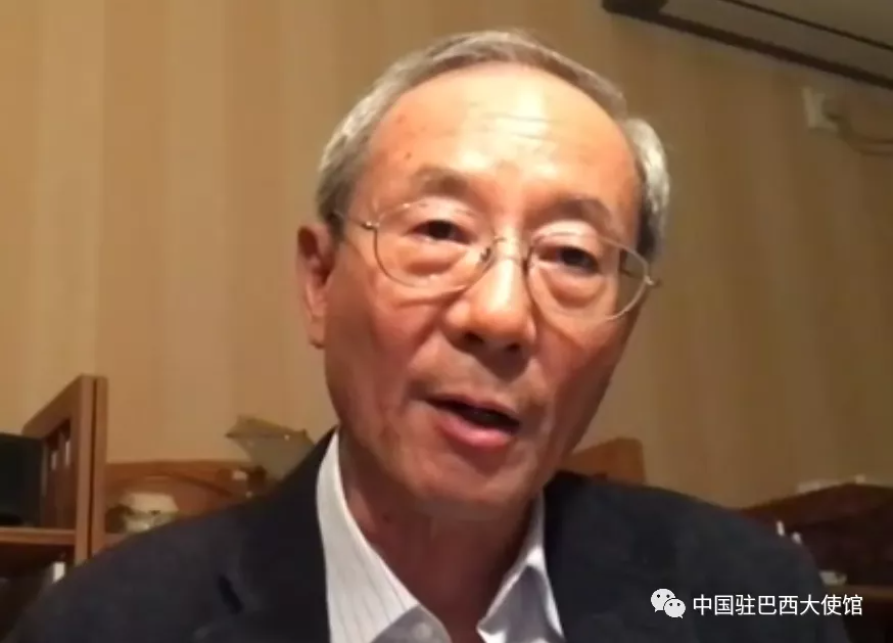 Professor ZHANG Baijia, former Deputy Director of the Party History Research Office of the CPC Central Committee, gave and in-depth account of how China eliminated absolute poverty and built a moderately prosperous society.
In his welcome remarks, Mr. ZHANG Lirong, Secretary General of the China Forum, briefed the panelists on the mission and work of the institution, noting that it will continue to pursue its commitment to promoting understanding between China and the rest of the world.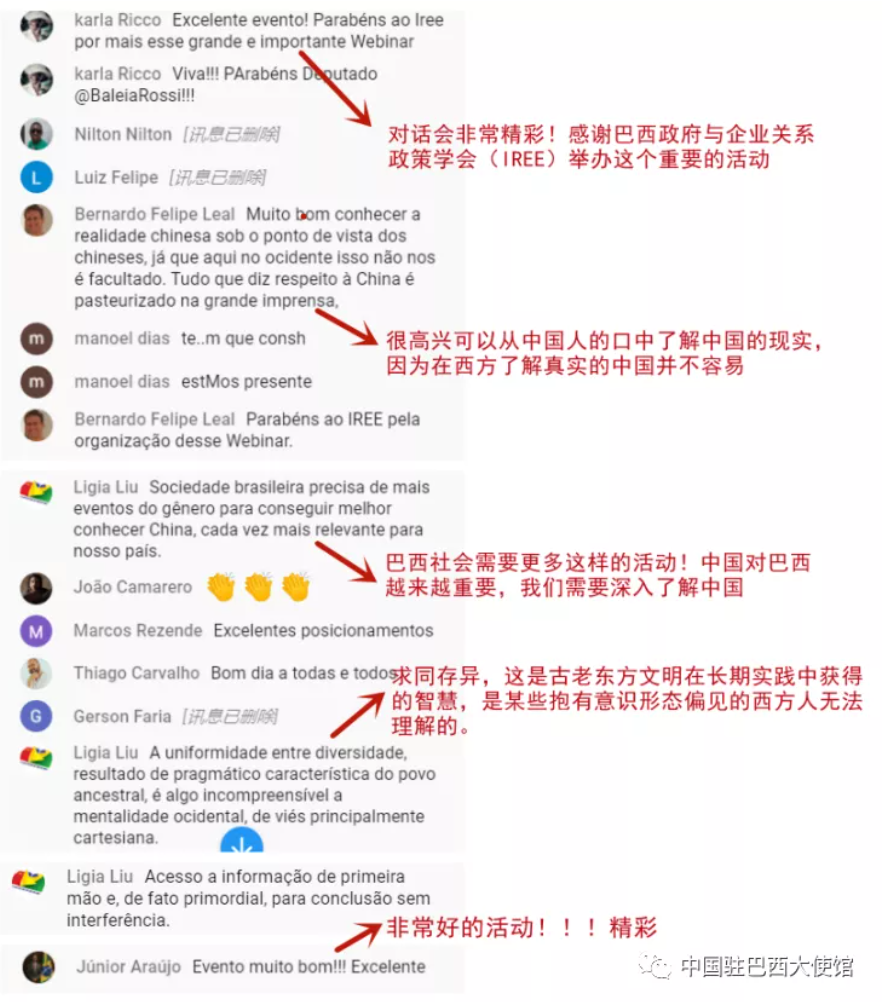 The event also featured the participation of Brazilian congressman Baleia Rossi, President of the Brazilian Democratic Movement, Luciana Santos, Vice Governor of the State of Pernambuco and President of the Communist Party of Brazil, and Carlos Lupi, President of the Democratic Labor Party, who all spoke highly of the achievements made by the Chinese government and people under the leadership of the CPC, and expressed their hope to advance cooperation with the CPC.